Our Goodyear PLUMBING Services
If you live in our service area and need a Goodyear plumber, you have definitely come to the right place. We are a full service plumbing repair and installation company that prides ourselves on quality work and fair pricing. What more could you want from a service provider? If you need repairs, installation, general plumbing maintenance, or plumbing inspection, call us during business hours to schedule an appointment. If you have a plumbing emergency, contact us right now. There's no time to waste.
Among the many services we offer are the repair and installation of alternative energy elements of your plumbing system. As the world changes and we look to preserve our natural resources, there are many homeowners looking into solar hot water heaters. We have information available on the different models and we can also go over the pros and cons of installing one in your home. They are not the right choice for everyone, so make sure you allow us to give you the full picture before you make the investment.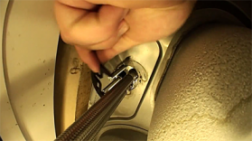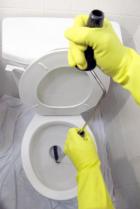 ---
Our
Goodyear

Plumbers

CARE

We have become experts at creating bathrooms and kitchens that are more efficient and require less electricity and water use. The duel flush toilet is part of this, as are more energy efficient water heating options, including tank-less hot water heaters and solar models. If you are in the early stages of planning a renovation or remodeling job, call us and we'll work with your contractor to make sure bathrooms and kitchens are as efficient as possible.

If you're buying or selling a home and need an inspection we are happy to provide one for you. Your plumbing has to meet the latest code or you won't be able to pass papers. An inspection is also recommended if you haven't had any work done in a few years. There may be potential problems that could turn into major emergencies if they're not addressed. A full house plumbing inspection is recommended at least every five years.


The Plumbers In GOODYEAR Are TRAINED PROFESIONALS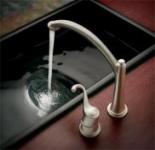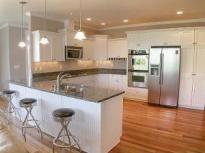 We are professionals at REMODELING kitchen's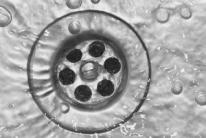 Having troubles with your sink? CALL US TODAY